Passionate Web Developers inspired to create engaging websites and web applications using innovative development strategies.
Get in Touch
At Select Interactive, we build fast, creative, and user-friendly websites and web applications with the latest web technologies.
Website Design & Development
We develop custom websites tailored to your business needs. We avoid third-party templates and deliver designs that match your style for your audience.
We specialize in making the web easy for you by providing custom content management systems (CMS) that are quick to learn and built specifically for your project's needs.
Modern Web Application & Moblie Apps
We also develop web applications, software that runs online in a web browser, to help businesses function better and more efficiently.
Our goal is to help build a better web with every project, and we achieve that by using the latest web technologies and following web standards. We are engineers first, and are widely regarded as experts in the development community.
Case Studies
Dave Campbell's Texas Football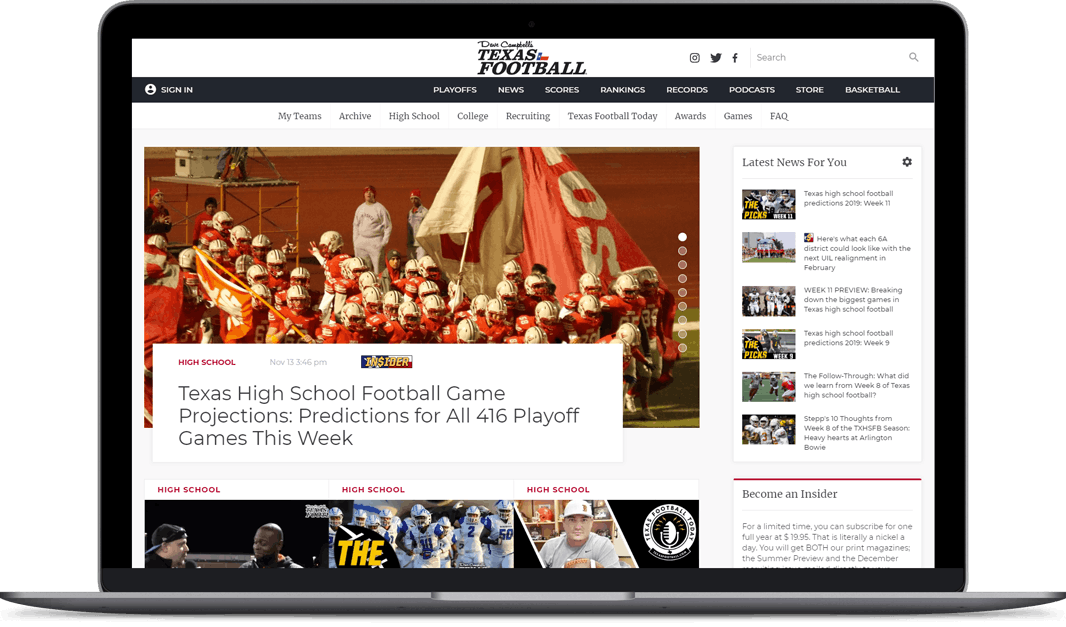 Over 4 million visits and more than 1,500 articles in 2019. Featuring a customized publishing workflow, content and data organization, podcasts, videos, live high school football scoring, user personalization, e-commerce, and more...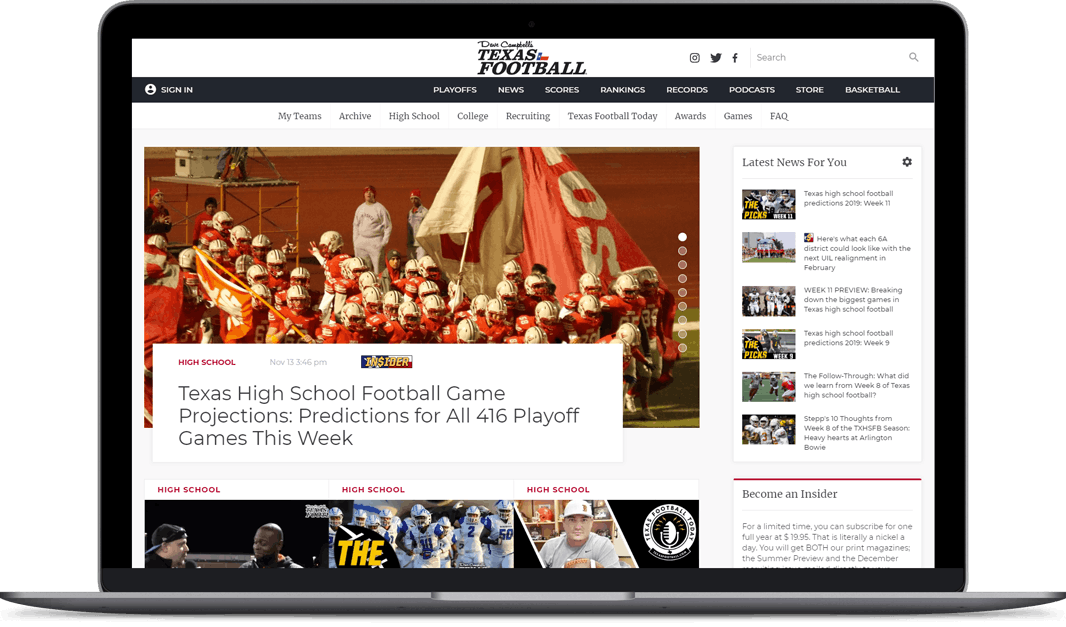 Passman & Jones
Silky smooth UI animations, data driven content, horizontal scrolling, dynamic history timeline, custom employee search, animated intro.
Insight Partners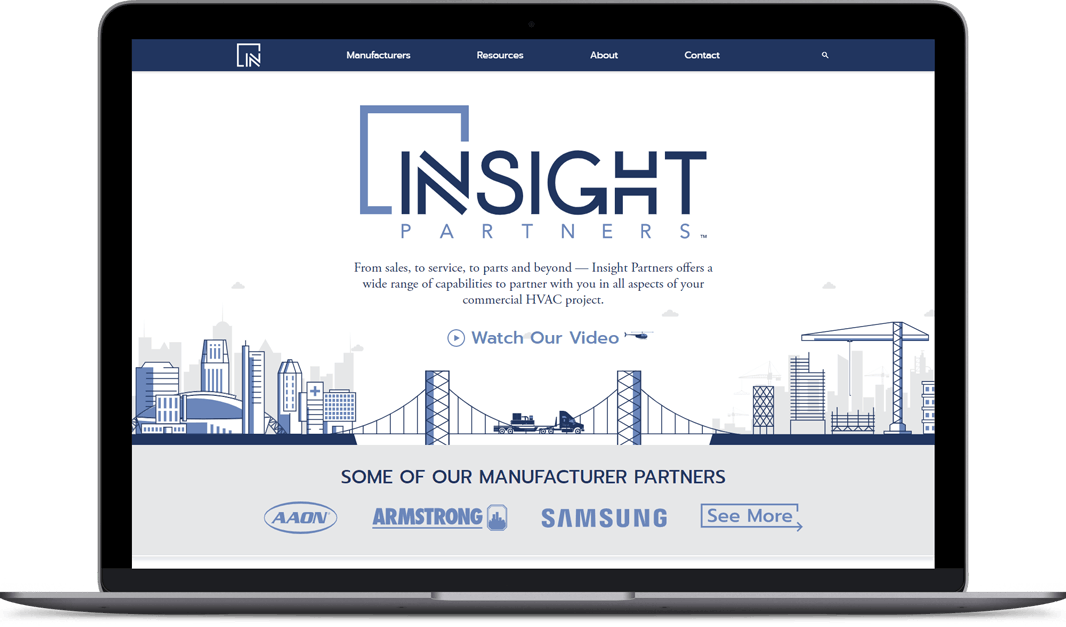 Custom UI animations, data driven content, interactive forms, event registration, custom site search, dynamic content exports.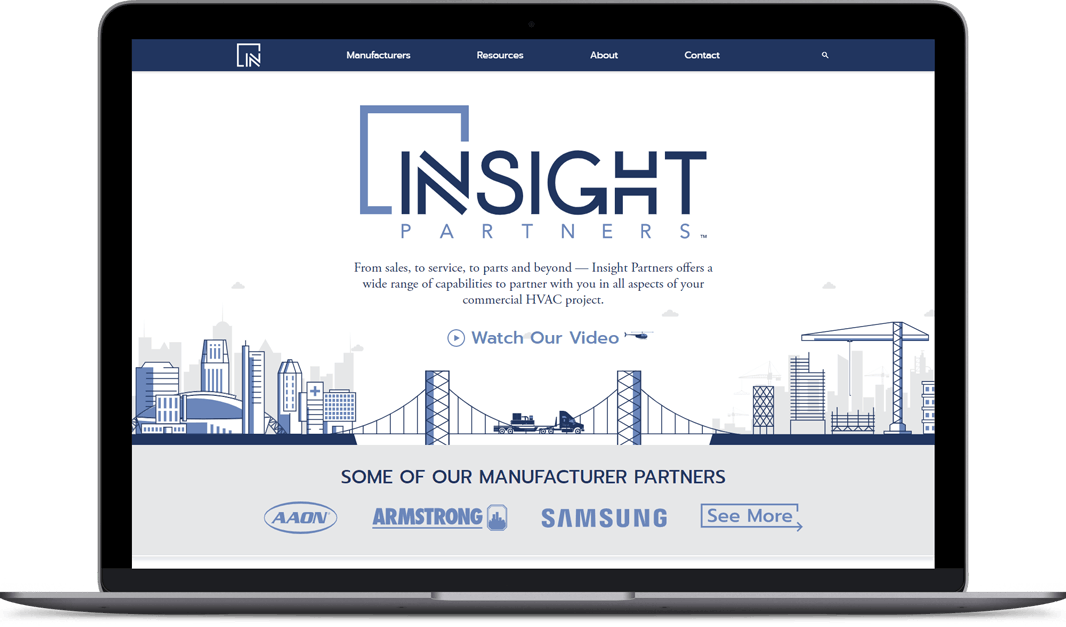 While based in Dallas/Fort Worth, we're only a flight or Slack message away!