WPM Commercial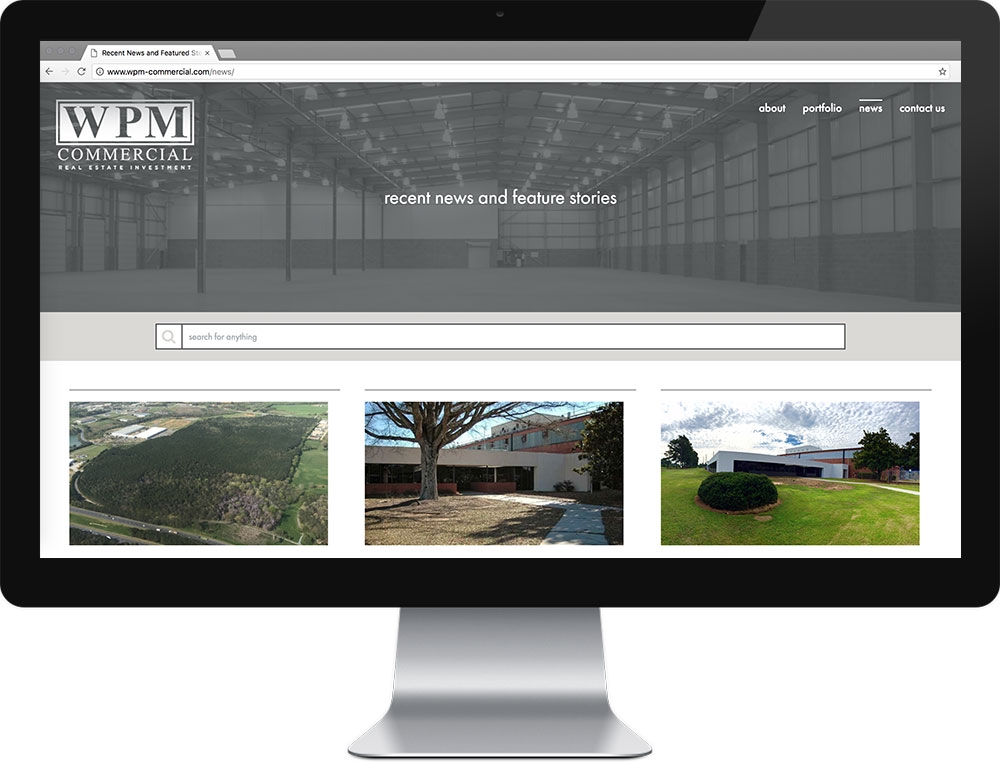 With brand guidelines and design direction provided by Nimble Design Co., we needed to implement the new site and include a responsive design implementation.
A custom content management system was implemented to allow WPM the ability to quickly manage and update their listings, news articles, case studies, and employee bios. The backend database is powered by Parse. This was one of our first projects to transition away from traditional SQL database backends to a cloud database.
* Note - Since the retirement of Parse, the database was migrated to use MS SQL.
View the Project: www.wpm-commercial.com