Tower Realty Partners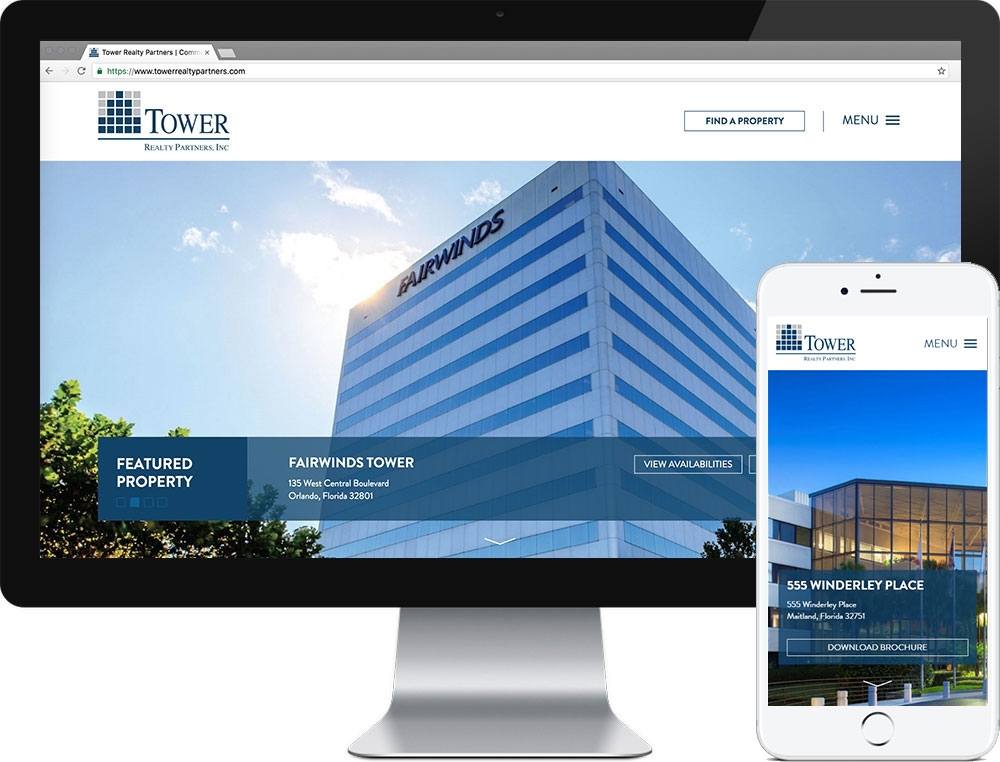 With a plan to modernize their online web presence and improve the overall functionality of their site, Tower Realty Partners began working with Nimble Design Co. and us to create a new site from the ground up. Nimble. handled all design direction for the project and our task was to build out the site and implement all functionality.
We developed a custom portfolio management tool for both Tower and Nimble to easily update all property listings, including the ability to upload both videos and pictures to showcase their portfolio.
View the Project: www.towerrealtypartners.com