Strait Capital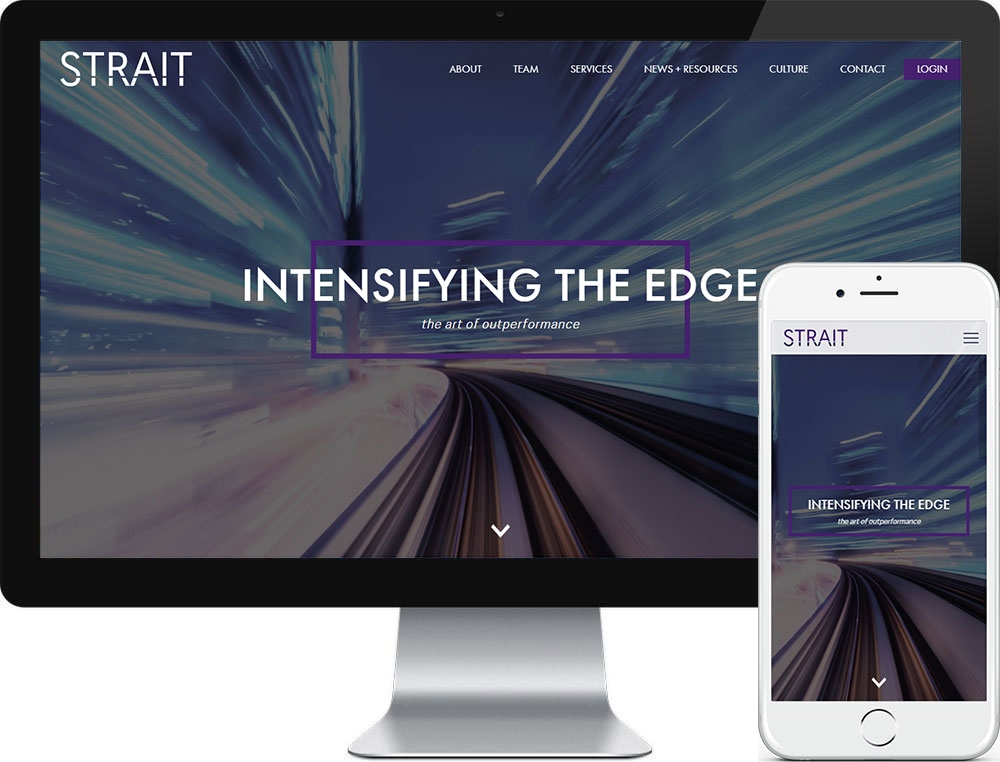 Working again with Slant Partners, we were tasked with bringing Slant's vision to life and to implement a responsive version of the design.
Behind the scenes we developed a custom content management system to allow Strait and Slant to modify the site's content.
With our goal to always build fast websites, we implemented a number of performance optimizations to help the site load fast for all users. Some of the optimizations include lazy loading of images, bundling our JavaScript files with webpack, using UglifyJS to miniify and treeshake unused code, implementing a Service Worker to take full control of the cache, and much more.

This project is a 2017 Awwwards Mobile Excellence Award Winner.

View the Project: www.straitcapital.com