Progressive Wellness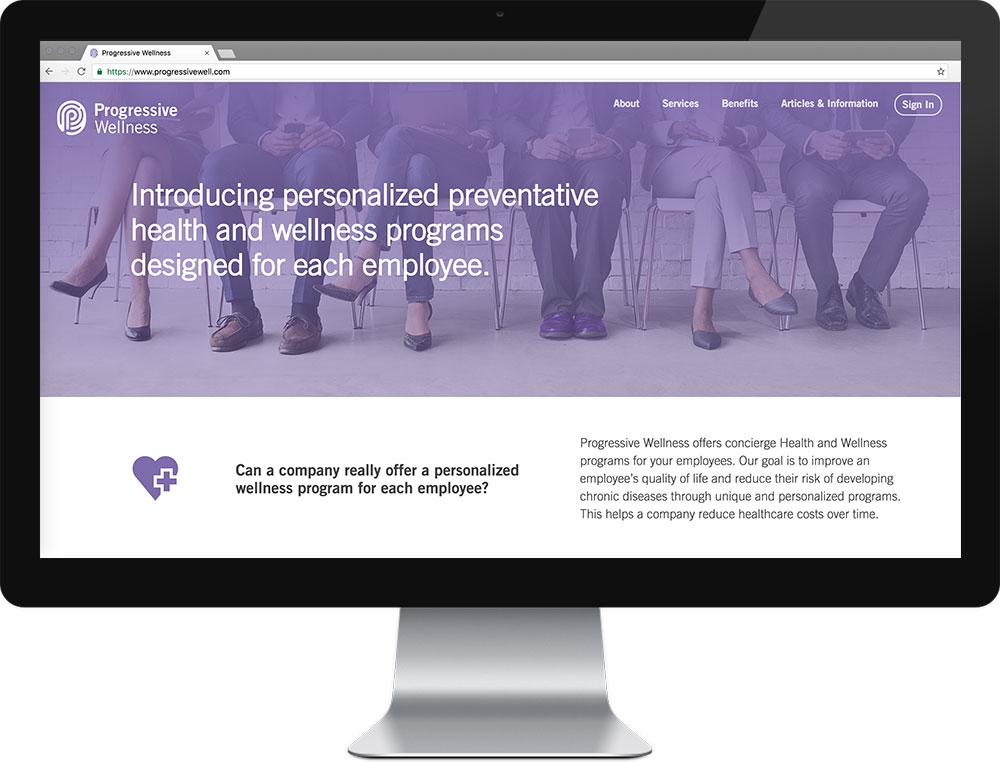 Opening their doors in 2016, Progressive Wellness was looking for a development partner to build both their front facing website and client application. The website provides potential clients information about the services provided by Progressive Wellness as well as the features of the application.
The application developed consists of numerous features including: real time chat using websockets and web notifications, real time health data integration via 3rd party API's for technology wearables such as FitBits and heart rate monitors, administrative ability to share instructional exercise techniques through videos and articles, and ability to track client progress through visual charts and graphs.
The web application was also optimized for mobile use and can be installed on mobile devices, functioning as a Progressive Web App (PWA).
This project is a 2017 GD USA Web Design Award Winner.

View the Project: www.progressivewell.com