Hudson Peters Commercial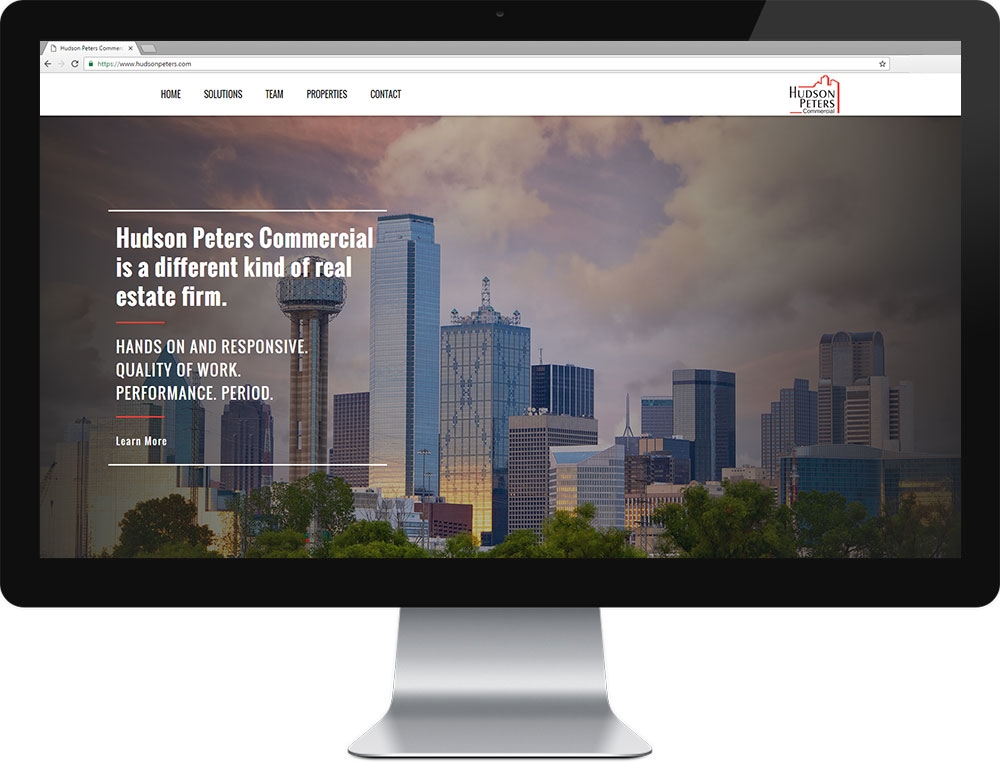 Ready to update their website, Hudson Peters approached us with a request to create a more modern, up-to-date design that was easy to use and provided a better reflection of their organization. We worked closely with their partners to select appropriate images while trimming down the content to keep the message on point.
This project is a 2017 GD USA Web Design Award Winner.

View the Project: www.hudsonpeters.com